Show Update
Truro Home & Outdoor Show Postponed to 2022

Master Promotions Ltd. has announced the postponement of the Truro Home & Outdoor Show, citing the continued volatility and uncertainty around the COVID-19 pandemic in Atlantic Canada. The next edition of the show will take place April 22-24, 2022.
"We've done well in the region to keep things in a positive light, but there is still quite a bit of uncertainty from show exhibitors and attendees alike," said Show Manager Terry Wagner. "In the best interest of all parties involved, we've decided to refocus our efforts towards the 2022 event."
In an effort to bridge the gap until the next live event in 2022, the company will be rolling out a Nova Scotia Digital Home Show. This online product will offer a way to connect visitors of the shows with the exhibitors they have been used to seeing at live events for the past several years. More details will be announced soon.
The Master Promotions team is grateful for ongoing support from exhibitors, visitors, sponsors, partners, and others who are part of the Truro Home & Outdoor Show community. "We continue to believe in the strength of face-to-face business and networking opportunities that shows provide," added Wagner. "We look forward to hosting the home show in-person again when it is safe to do so."
For the most up-to-date information, visit www.TruroHomeShow.ca and follow the show on Facebook.
EXHIBIT IN THE NS DIGITAL HOME SHOW
Interested in finding out more information on being an exhibitor in the Nova Scotia Digital Home Show? Click the button to find out more details!
Location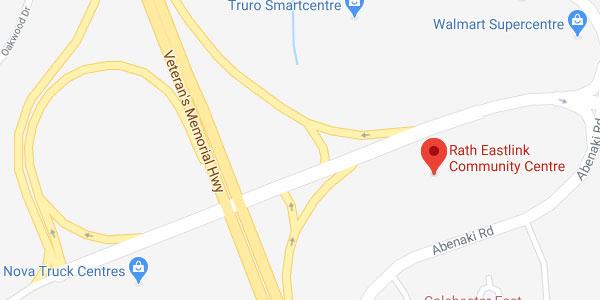 Rath Eastlink Community Centre
625 Abenaki Road
Truro, NS
B2N 0G6
(902) 893-2224
IMAGE GALLERY