New Dates Announced for the Truro Home and Outdoor Show
Master Promotions Ltd has been reviewing all viable alternative date options to successfully continue the longevity of this event.
Based on our review and the importance for our customers to have options to help them build their business, we are pleased to announce the next edition of the Truro Home and Outdoor Show will be October 23 – 25, 2020 taking place at the Rath Eastlink Community Centre in Truro, Nova Scotia.
We look forward to returning to our new late April window in 2021.
Presented by the Truro & Colchester Chamber of Commerce. This event features all the products that make a house a home and is attended by those looking to build, buy, renovate and shop. The show is growing and getting bigger each year.
Master Promotions Ltd.
info@mpltd.ca
DATE & TIME
Friday, October 23, 2020
12:00 noon – 6:00 pm
Saturday, October 24, 2020
10:00 am – 6:00 pm
Sunday, October 25, 2020
11:00 am – 4:00 pm
Location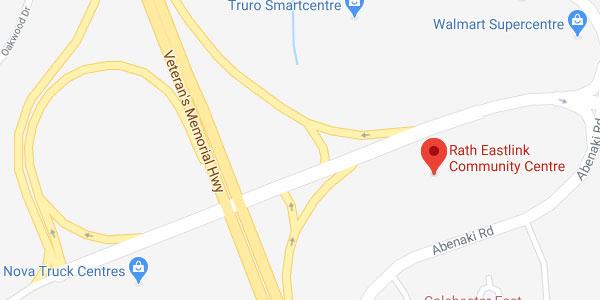 Rath Eastlink Community Centre
625 Abenaki Road
Truro, NS
B2N 0G6
(902) 893-2224