About the show
Make your house a home inside and out with the Truro Home & Outdoor Show!
This exciting show is channeling over 30 years of success as the Colchester County Home Show into a home & lifestyle event that visitors will love.
Shop, learn, and connect with local experts for all your home renovation and home living needs – with the addition of lifestyle and outdoors products too! The Rath Eastlink Community Centre will be filled with exhibitors in a wide range of categories, including new categories like cottage living, powersports, patio & backyard, and beyond. With top-tier door prizes, new hours, and admission specials, stay tuned for all-new Truro Home & Outdoor Show.
EXHIBIT IN THE SHOW
Start 2023 off strong with the Truro Home and Outdoor Show! With home sales soaring in Colchester County and beyond, we predict thousands of attendees will come with specific home project and renovation needs in mind.
VISIT THE SHOW
Local home experts, live demonstrations, brand new outdoors & lifestyle products, and more. So much to see and do for the whole family!
Date Time & Location
Friday, April 14
12:00 pm – 6:00 pm
Saturday, April 15
10:00 am – 6:00 pm
Sunday, April 16
11:00 am – 4:00 pm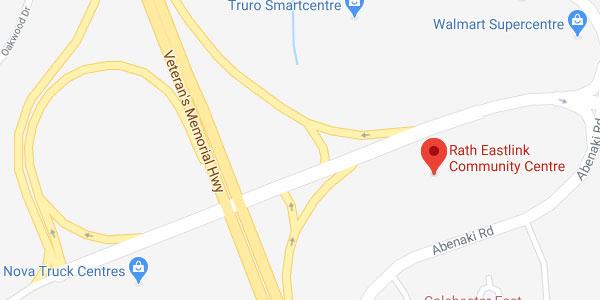 Rath Eastlink Community Centre
625 Abenaki Road
Truro, NS
B2N 0G6
(902) 893-2224
IMAGE GALLERY