About The Show
Experience Home & Outdoor Bliss at the Truro Home & Outdoor Show!
Building on over 30 years of success as the Colchester County Home Show, we are thrilled to present a fresh and exhilarating home and lifestyle event that will captivate our visitors.
Discover a world of possibilities as you shop, learn, and connect with local experts who specialize in home renovation, interior design, and all aspects of home living. But that's not all – you can also expect to find exciting lifestyle and outdoor products, ensuring we cater to every aspect of your dream home.
Immerse yourself in an extraordinary showcase featuring exhibitors spanning a diverse range of categories, including cottage living, powersports, patio & backyard, and much more. Our carefully curated selection awaits you on a single, easily accessible level at the Rath Eastlink Centre.
Stay tune for more information!
Date, Time & Location
Friday, April 19
12:00 pm – 6:00 pm
Saturday, April 20
10:00 am – 6:00 pm
Sunday, April 21
11:00 am – 4:00 pm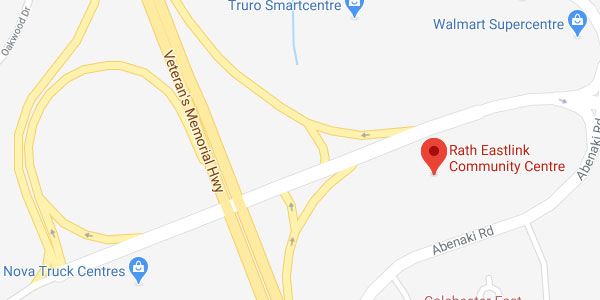 Rath Eastlink Community Centre
625 Abenaki Road
Truro, NS
B2N 0G6
(902) 893-2224
IMAGE GALLERY